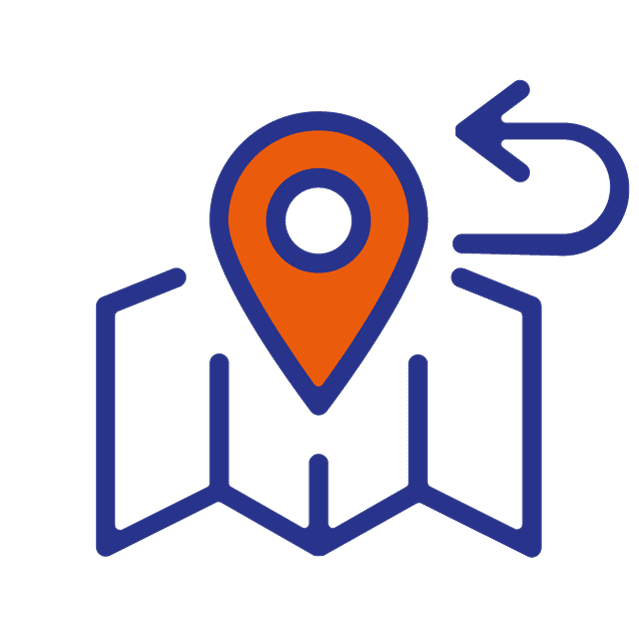 Find us here :
Zurich Visa Application Centre
Spoom Zürich Süd, TLScontact Switzerland GmbH, Maneggstrasse 33, Pergamin II, Green city, 2nd Floor, 8041 Zürich, Switzerland.
On the 2nd floor, ring TLScontact on the digital intercom.
Limited space, underground paid parking lot available at the entrance of the Green City complex.
Prefer not to travel back to our Visa Application Centre to collect your passport when your application has been considered?
Avoid unnecessary travel, save time, and avoid the crowds by having your passport returned to you by courier.
Payment: Available Onsite
ALL OUR SERVICES
Opening Hours (except public holidays)
Opening Hours
Tuesday to Friday

08:10 - 12:00 and 13:30 - 15:00

Standard Appointments
Tuesday to Friday

09:00 - 11:45 / 13:30 - 14:15

Prime Time Appointments
Tuesday to Friday

08:10 - 08:45 / 14:30 - 15:00

Walk In / Flexi Appointments
Tuesday to Friday

(Possible waiting time at centre due to regular appointments. Preferably in the afternoon. Contact staff onsite)

09:00 - 12:00 and 13:30 to 14:30

Passport Return
Not available
Information for Applicants with disability or in wheelchairs:

Please inform us prior to your appointment by using Contact us page. Please be accompanied.
A member of our staff will assist you to access the premises by providing a ramp or using the external elevator.
Thanks for your understanding!
| | |
| --- | --- |
| Monday, 2nd of January | St Berchtold's day |
| Friday, 7th of April | Good Friday |
| Monday, 10th of April | Easter Monday |
| Monday, 17th of April | Sechselauten - PM |
| Monday, 1st of May | Labor day |
| Monday, 8th of May | Bank Holiday |
| Thursday, 18th of May | Ascension Day |
| Monday, 29th of May | Whit Monday |
| Tuesday, 1st of August | National Day |
| Monday, 11th of September | Knabenschiessen - PM |
| Monday, 25th of December | Christmas day |
| Tuesday, 26th of December | St Stephen's Day |