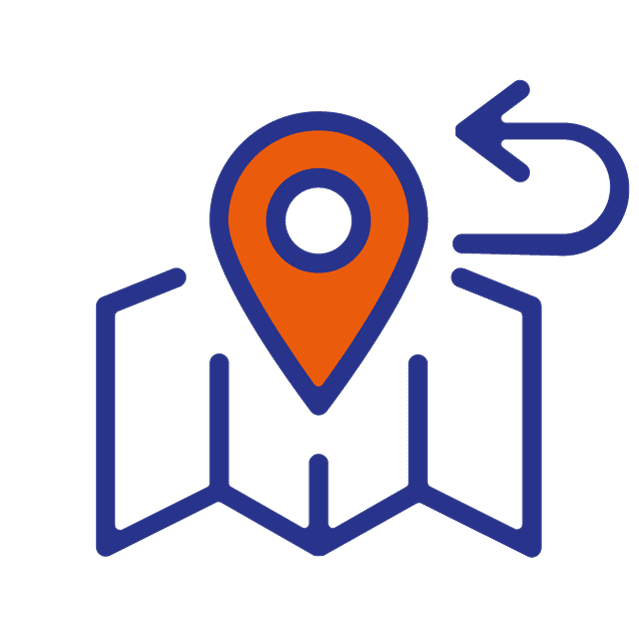 Find us here:
Vilnius Visa Application Centre
"Holiday Inn" Hotel, Seimyniskiu street 1, Vilnius
Want help scanning and uploading your documents?
Want to make sure that your documents have been scanned and uploaded correctly? No time to do this yourself? Get our staff to do this for you when you come to our Visa Application Centre for your appointment.
Payment: Available Online
ALL OUR SERVICES
Opening hours (except public holidays)
Opening Hours
09:00 – 14:30
Standard and Flexi Appointments
09:00 - 13:00
Prime Time Appointments
08:45 / 13:15
Passport Return
Not Available

Not Available

| | |
| --- | --- |
| January | 12th, 13th |
| February | 9th, 10th |
| March | 10th, 11th |
| | |
| --- | --- |
| Wednesday, 16th of February | Day of Re-establishment of the State of Lithuania (1918) |
| Friday, 11th of March | Day of Restitution of Independence of Lithuania (from the Soviet Union, 1990) |
| Monday, 18th of April | Easter Monday |
| Friday, 24th of June | St John's Day |
| Wednesday, 6th of July | Statehood Day |
| Monday, 15th of August | Assumption Day |
| Tuesday, 1st of November | All Saints' Day |
| Wednesday, 2nd of November | All Souls' Day |
| Monday, 26th of December | Boxing Day |