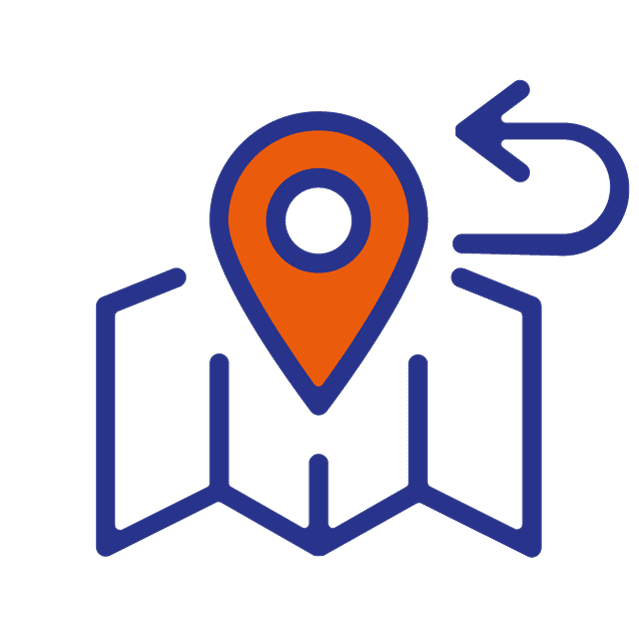 Find us here :
Rabat Visa Application Centre
Millennium Business Center, Avenue Mehdi Ben Barka - Souissi, Rabat , Morocco
Don't worry about delays and travelling during busy times when booking your appointment – choose flexi and arrive when it suits you.
Even travelling locally right now can be unpredictable and stressful. Make life easier by booking a flexi appointment.
Payment: Onsite
ALL OUR SERVICES
Opening Hours (except public holidays)
Opening Hours
Opening Hours Monday to Friday

08:30- 14:30

Opening Hours (Ramadan)
Opening Hours Monday to Friday

08:30- 14:00

Prime Time Appointment
Opening Hours Monday to Friday

15:30- 16:30

Passport Return
Monday to Friday

09:00- 16:00

Passport Return (Ramadan)
Opening Hours Monday to Friday

09:00- 14:00

| | |
| --- | --- |
| Sunday, 1st of January | New year's Eve |
| Wednesday, 11th of January | Independence Manifest Day |
| Friday, 21st of April | Aid al Fitr |
| Saturday, 22nd of April | Aid al Fitr |
| Monday, 1st of May | Labor Day |
| Wednesday, 28th of June | Aid al Adha |
| Thursday, 29th of June | Aid al Adha |
| Tuesday, 18th of July | Islamic New year |
| Wednesday, 19th of July | Islamic New year |
| Sunday, 30th of July | Throne Day |
| Monday, 14th of August | Oued Ed-Dahab |
| Sunday, 20th of August | Revolution Day |
| Monday, 21st of August | Youth Day |
| Wednesday, 27th of September | Aid al Mawlid |
| Thursday, 28th of September | Aid al Mawlid |
| Monday, 6th of November | Green March |
| Saturday, 18th of November | Independence Day |