Help and Contact
Please contact UK Visas & Immigration for any questions about the status of your UK visa application.
For any questions about your appointment with TLScontact or added value services, please visit our Help page or contact us using one of the forms below.
Frequently searched topics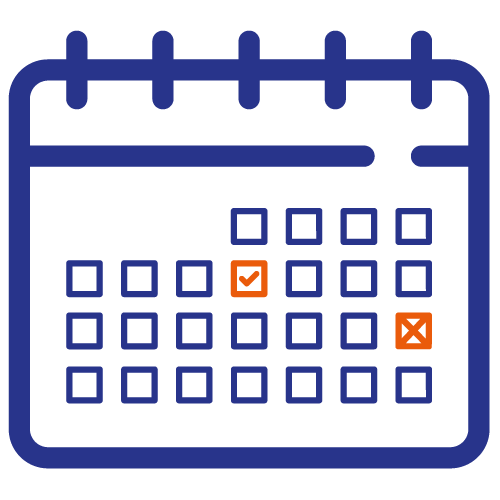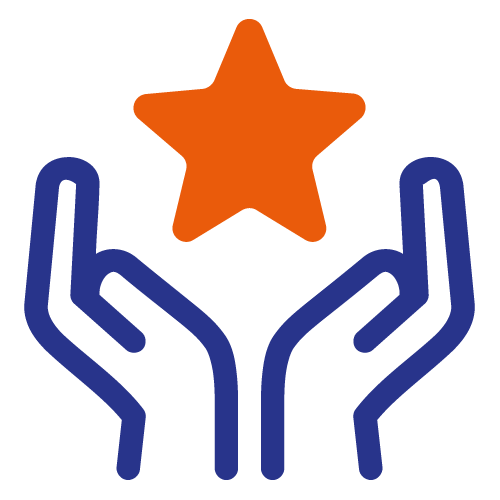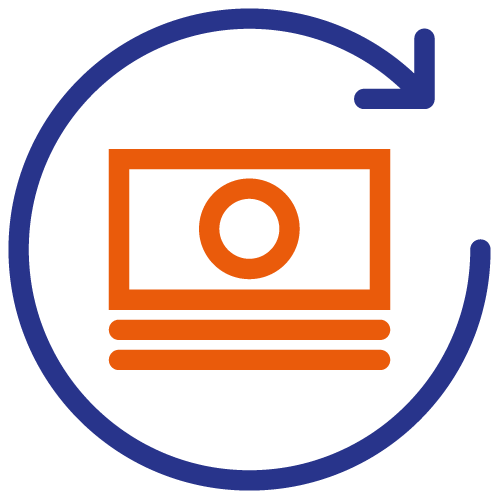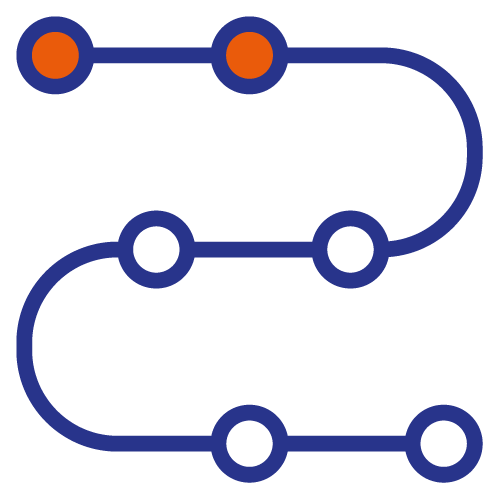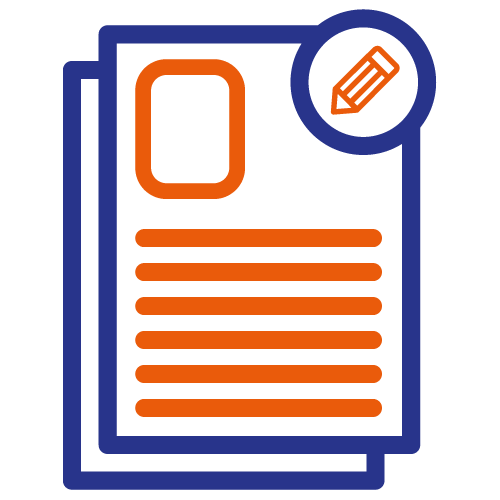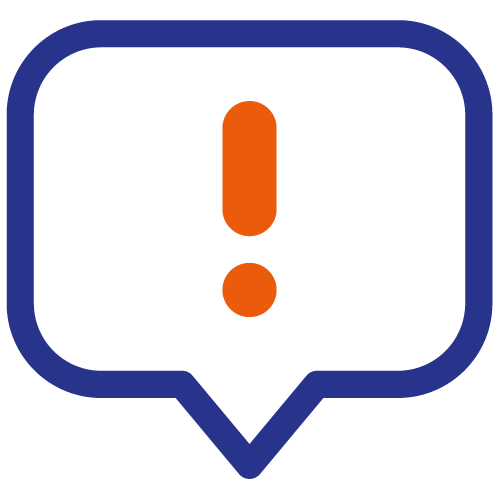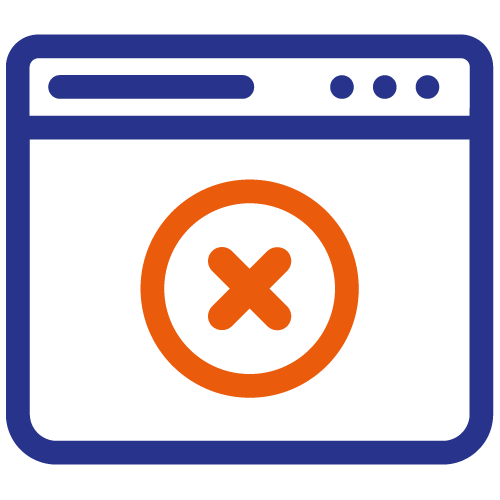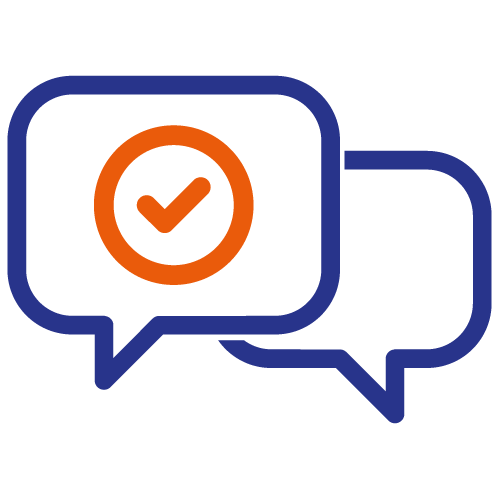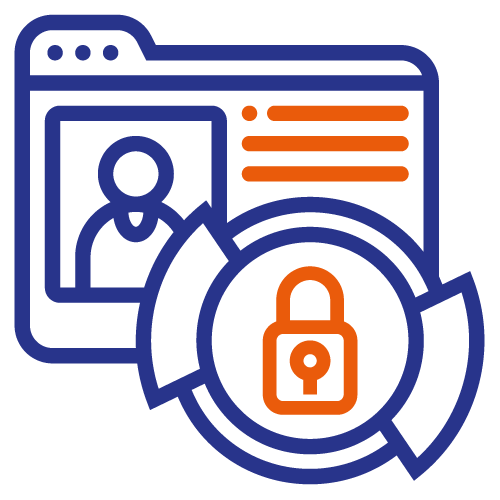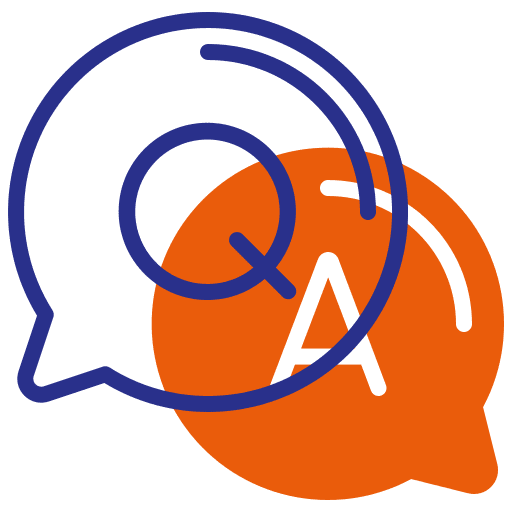 TLScontact by your side.
You might have some questions as you go through the visa process. You will find below some useful information and links to help you.
Help page