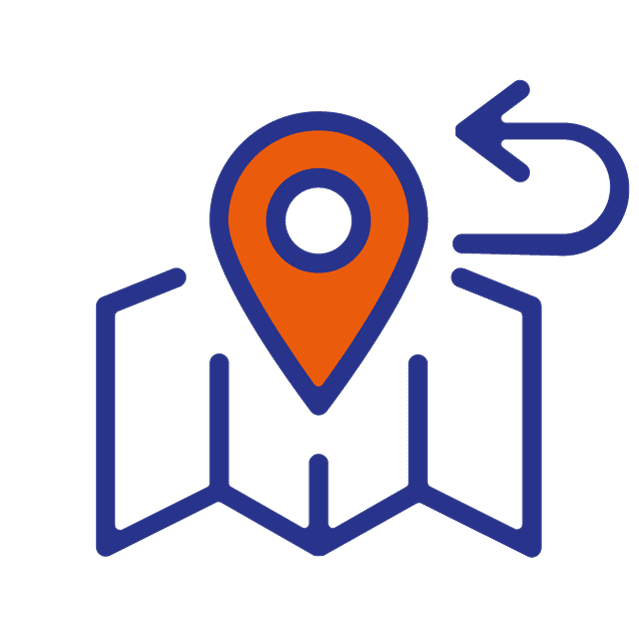 Find us here:
Prague Visa Application Centre
Krakovská 9, Krakovská 583/9, Praha, Czech Republic, 11000
Want help scanning and uploading your documents?
Want to make sure that your documents have been scanned and uploaded correctly? No time to do this yourself? Get our staff to do this for you when you come to our Visa Application Centre for your appointment.
Payment: Available Online
ALL OUR SERVICES
Opening hours (except public holidays)
Working Hours
Wednesdays and Thursdays

08:00 - 16:00

Appointment Hours
Wednesdays and Thursdays

08:30 - 13:20

Passport resubmission for Ukrainian
scheme applicants (Отримання готових віз)
Wednesdays and Thursdays

15:00 - 17:00

T
Next opening date for Prague visa application centre:
January 4th, 2023.
| | |
| --- | --- |
| Friday, 24th of December | Christmas Eve |
| Saturday, 25th of December | Christmas Day |
| Sunday, 26th of December | 2nd Day of Christmas |
| | |
| --- | --- |
| Sunday, 1st of January | New Year |
| Friday, 7th of April | Good Friday |
| Monday, 10th of April | Easter Monday |
| Monday, 1st of May | Labour Day |
| Monday, 8th of May | Victory in Europe Day |
| Thursday, 5th of July | Saint Cyrilic and Mythodius Day |
| Friday, 6th of July | Jan Hus Day |
| Friday, 28th of September | St. Wenceslas Day |
| Saturday, 28th of October | Independence Day |
| Friday, 17th of November | Struggle for Freedom Day |
| Monday, 25th of December | Christmas |
| Tuesday, 26th of December | Christmas |