ADDED VALUE SERVICES
Designed to enhance your application experience
Recommended Services for you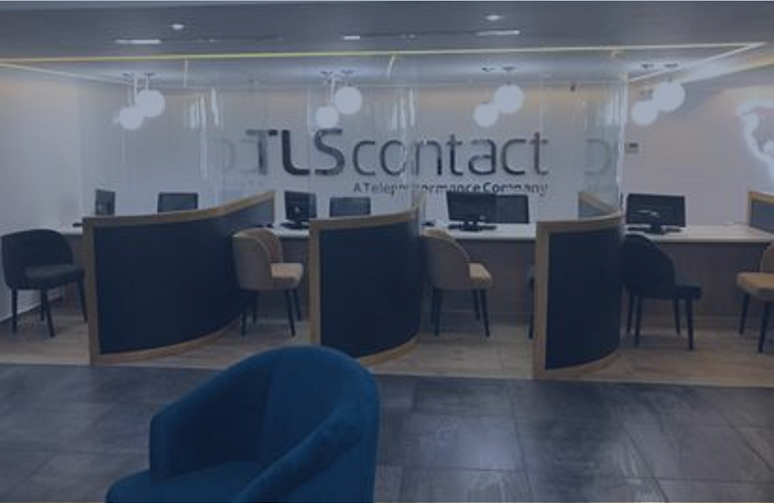 FLEXI APPOINTMENT
Don't worry about delays and travelling during busy times when booking your appointment – choose flexi and arrive when it suits you.

EUR 120.00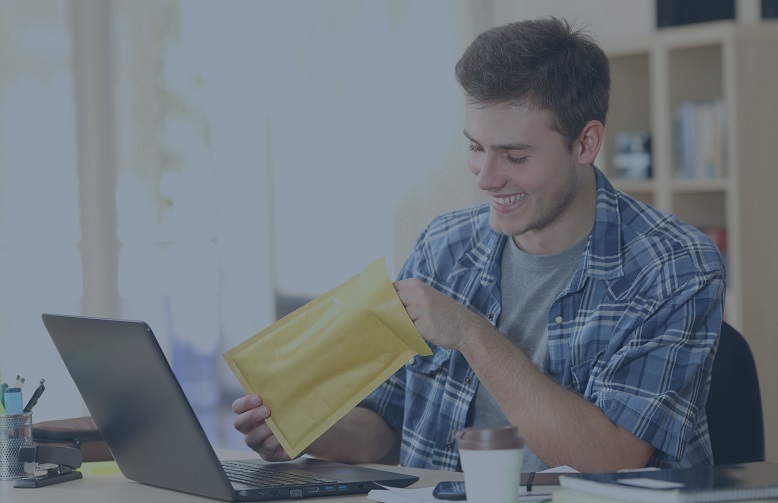 SINGLE VISIT PACKAGE
Save time and money with only one trip to our visa centre, and enjoy the security of keeping your passport with you throughout your visa application.

PROMOTION
20% OFF
FROM EUR 115.00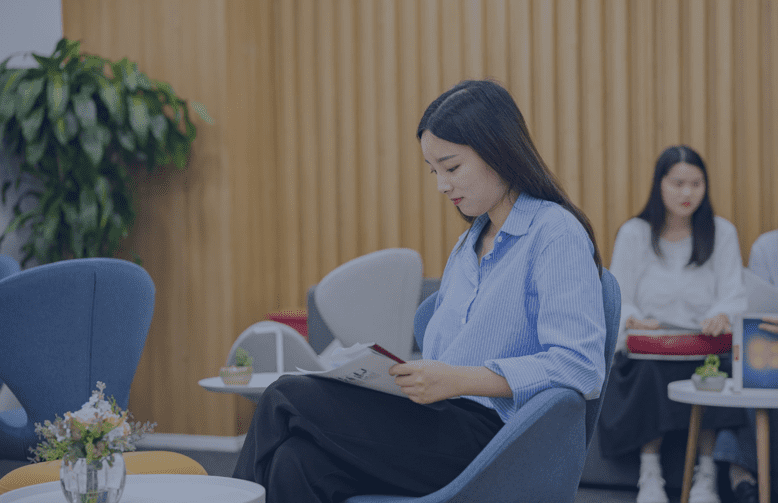 PRIME TIME APPOINTMENT
Can't come to our visa centre during business hours?

EUR 115.00
Upgrade your application experience
Added Value Services are entirely optional. Purchasing any of these services will in no way affect or influence UK Visas and Immigration's decision on your application.
Assisted Service

Want help scanning and uploading your documents?

Want to make sure that your documents have been scanned and uploaded correctly? No time to do this yourself? Get our staff to do this for you when you come to our Visa Application Centre for your appointment.

Payment: Online and Onsite

EUR 45.00

Assisted Service Settlement

Your Sponsor needs help uploading documents for Settlement visa?

You want to ensure that your sponsor documents are scanned and uploaded correctly? No time to do this yourself?

For an additional fee, documents can be sent by you, your sponsor, agent or representative, by post to the SCANNING HUB in the UK, along with the Payment Confirmation, Document Checklist and Declaration. If you purchase this standard service, documents will be scanned in 5 UK working days from receipt of the documents at the scanning hub in the UK. Click here to read more.

Payment: Online or via bank transfer

EUR 110.30

Assisted Service Settlement Priority (London Hub only)

Your Sponsor needs help uploading documents for Settlement visa within 24h?

You want to ensure that your sponsor documents are scanned and uploaded correctly? No time to do this yourself? For an additional fee, documents can be sent by you, your sponsor, agent or representative, by post to the SCANNING HUB in the UK, along with the Payment Confirmation, Document Checklist and Declaration.

If you purchase this priority scanning service, documents will be scanned within 24 hours from receipt at the scanning hub in the UK. Please note – this Added Value Service is not included in the Settlement Priority Visa service package and it is not mandatory to purchase this service with the Settlement Priority Visa service. Click here to read more.

Payment: Online or via bank transfer

EUR 146.72

Priority Visa Service (Non Settlement)

Get your application decision within 5 working days.

Payment: Online



EUR 606.25

Priority Visa Service (Settlement)

Get your application decision within 30 working days.

Payment: Online



EUR 606.25

Keep My Passport

Enjoy the peace of mind of keeping your passport with you while you're waiting for a visa decision.

There are many situations where you might need your passport while you're waiting for your visa application to be processed. You may need to travel elsewhere or need it for ID purposes, or you may just prefer to keep it with you.

By choosing 'Keep My Passport', your access to your passport will not be impacted by any potential travel restrictions, and you have the security and reassurance of knowing that you have your passport with you if you need it.

Please note that this service cannot be combined with any Priority service type.

Payment: Online and Onsite



EUR 100.00

Express Courier Return

Avoid unnecessary travel, save time, and avoid the crowds by having your passport returned to you by courier.

If you'd prefer not to travel back to the Visa Application Centre to collect your passport when your application has been considered, choose Express Courier return for the ultimate in social distancing. As soon as your passport can be returned to you we'll send it directly to the address of your choice* using a trusted and secure courier service, so you don't need to travel to collect it.

*In certain locations this is limited to within the country in which you applied.

Payment: Online and Onsite



EUR 33.00

Express Courier Return (International)

Avoid unnecessary travel, save time, and avoid the crowds by having your passport returned to you by courier.

If you'd prefer not to travel back to the Visa Application Centre to collect your passport when your application has been considered, choose Express Courier return for the ultimate in social distancing. As soon as your passport can be returned to you we'll send it directly to the address of your choice* using a trusted and secure courier service, so you don't need to travel to collect it.

If you have previously purchased this service and need to change the courier delivery address you provided at the time of submitting your application at our centre, address changes are permitted in certain circumstances**. Please log into your account for further details on how to request a change of return address and pay for this service.

*In certain locations this is limited to within the country in which you applied.
**Fees apply for delivery address changes requested after the submission of your application. Requests for a change of delivery address may be rejected if documents are already in transit.

Payment: Online and Onsite



EUR 75.00
Travel Services
Travel Insurance

A comprehensive range of travel insurance products to give you peace of mind at any budget.

Payment: Online



Get a quote
Others Services
SMS Notification

Want an immediate alert when your passport is available for collection?

Would you like to be notified immediately once we receive your passport?
We will send you an SMS so that you can pick it up the same day.

Payment: Onsite



EUR 2.50

Photocopy

Need photocopies of your supporting documents?

Do you need to photocopy supporting documents for your application?

A photocopy machine is at your disposal in our Visa Application Centre.

Payment: Onsite

EUR 0.50