ADDED VALUE SERVICES
Designed to enhance your application experience
Recommended Services for you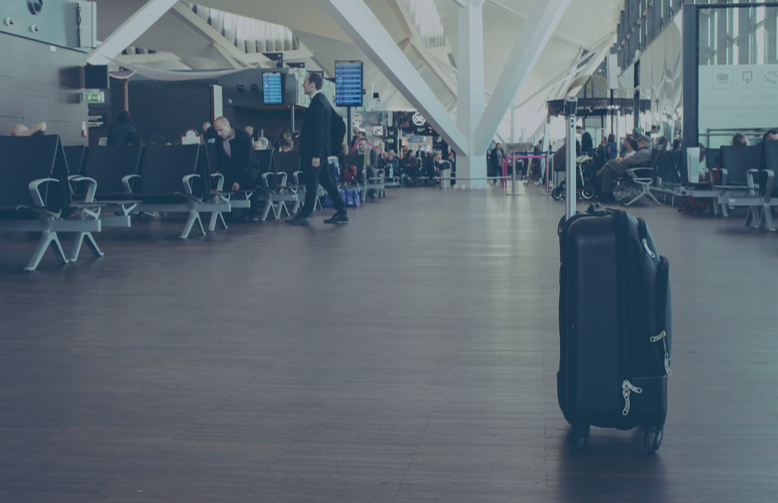 KEEP MY PASSPORT
Enjoy the peace of mind of keeping your passport with you while you're waiting for a visa decision.

Temporarily unavailable

BYN 205.00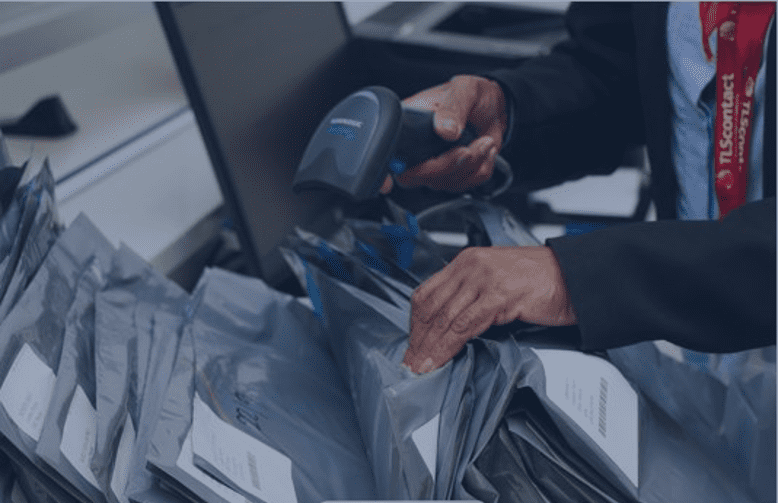 EXPRESS COURIER RETURN
Avoid unnecessary travel, save time, and avoid the crowds by having your passport returned to you by courier.

FROM BYN 35.00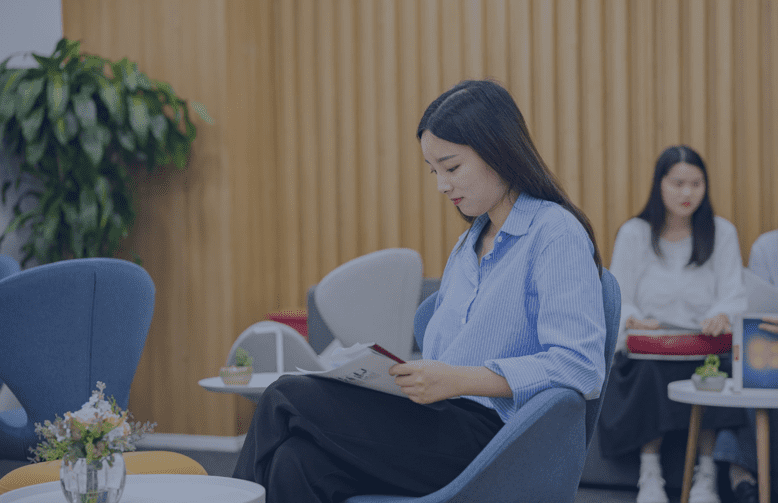 PRIME TIME APPOINTMENT
Can't come to our visa centre during business hours?

Temporarily unavailable

BYN 305.00
Upgrade your application experience
Added Value Services are entirely optional. Purchasing any of these services will in no way affect or influence UK Visas and Immigration's decision on your application.
Assisted Service

Want help scanning and uploading your documents?

Want to make sure that your documents have been scanned and uploaded correctly? No time to do this yourself? Get our staff to do this for you when you come to our Visa Application Centre for your appointment.

Payment: Onsite

BYN 125.00

Assisted Service Settlement

Your Sponsor needs help uploading documents for Settlement visa?

You want to ensure that your sponsor documents are scanned and uploaded correctly? No time to do this yourself?

For an additional fee, documents can be sent by you, your sponsor, agent or representative, by post to the SCANNING HUB in the UK, along with the Payment Confirmation, Document Checklist and Declaration. If you purchase this standard service, documents will be scanned in 5 UK working days from receipt of the documents at the scanning hub in the UK. Click here to read more.

Payment: Onsite or via bank transfer

GBP 90.00 / BYN 305.00

Assisted Service Settlement Priority (London Hub only)

Your Sponsor needs help uploading documents for Settlement visa within 24h?

You want to ensure that your sponsor documents are scanned and uploaded correctly? No time to do this yourself? For an additional fee, documents can be sent by you, your sponsor, agent or representative, by post to the SCANNING HUB in the UK, along with the Payment Confirmation, Document Checklist and Declaration.

If you purchase this priority scanning service, documents will be scanned within 24 hours from receipt at the scanning hub in the UK. Please note – this Added Value Service is not included in the Settlement Priority Visa service package and it is not mandatory to purchase this service with the Settlement Priority Visa service. Click here to read more.

Payment: Onsite or via bank transfer

GBP 120.00 / BYN 405.00

Flexi Appointment

Temporarily unavailable

Don't worry about delays and travelling during busy times when booking your appointment – choose flexi and arrive when it suits you.

Even travelling locally right now can be unpredictable and stressful. Make life easier by booking a flexi appointment. You can arrive at the Visa Application Centre at any time during standard appointments slots on the day of your appointment, so you can travel at less busy times when it's safer and more convenient for you.

Payment: Onsite



BYN 170.00

Priority Visa Service (Non Settlement)

Temporarily unavailable

Get your application decision within 5 working days.

Payment: Online



GBP 250.00

Priority Visa Service (Settlement)

Temporarily unavailable

Get your application decision within 30 working days.

Payment: Online



GBP 573.00

Form Filling Assistance

Need help completing your on-line application form?

Are you unsure how to answer certain questions in the online application form?

Do you have any questions about the information required for your application?

No problem: our experienced staff can guide you in this process.

Payment: Onsite



BYN 170.00

Online Payment Assistance

Need assistance with your online payment?

Do you need assistance processing your online registration payment?

Get support from the experienced staff at our Visa Application Centre to finalize your registration.

Payment: Onsite



BYN 35.00

Apply Anywhere

Temporarily unavailable

Can't come to us? We'll come to you! If you have a busy schedule or trouble getting to our centre, we can come to a location of your choice to process your application.

Payment: Bank transfer



On demand
Travel Services
Global Rescue Membership

TLScontact is a Global Rescue Safe Travel Partner

Global Rescue provides the ultimate in reassurance for travellers in an uncertain world.

Payment: Online



Get a quote
Other Services
SMS Notification

Want an immediate alert when your passport is available for collection?

Would you like to be notified immediately once we receive your passport?
We will send you an SMS so that you can pick it up the same day.

Payment: Onsite



BYN 6.00

Photocopy

Need photocopies of your supporting documents?

Do you need to photocopy supporting documents for your application?
A photocopy machine is at your disposal in our Visa Application Centre.

Payment: Onsite

BYN 1/2.50