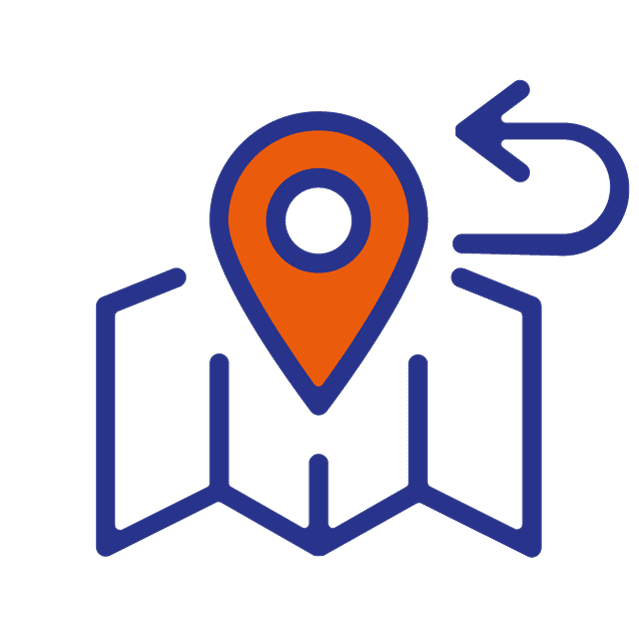 Find us here :
Bucharest Visa Application Centre
Equilibrium Building, 2nd floor, Gara Herastrau Str nr. 2, Bucharest, Romania

*Please do not call/contact Equilibrium serviced offices reception, as they cannot provide any answer related to UK Visa.
Don't worry about delays and travelling during busy times when booking your appointment – choose flexi and arrive when it suits you.
Even travelling locally right now can be unpredictable and stressful. Make life easier by booking a flexi appointment.
Payment: Online
ALL OUR SERVICES
Opening Hours (except public holidays)
Working Hours
Wednesday and Thursday

08:30 - 16:00

Appointment Hours
Wednesday and Thursday

08:30 - 15:30

Prime Time Appointments
Wednesday and Thursday

08:30 - 08:50 / 13:20

Keep My Passport appointments
Wednesday and Thursday

14:00 - 15:30

Passport resubmission for Ukrainian
scheme applicants (Отримання готових віз)
Wednesday and Thursday

14:00 - 16:00

| | |
| --- | --- |
| Monday, 25th of December | Christmas Day |
| Tuesday, 26th of December | 2nd Day of Christmas |
| | |
| --- | --- |
| Monday, 1st of January | New Year's Day |
| Tuesday, 2nd of January | New Year Holiday |
| Wednesday, 24th of January | Union of the Romanian Principalities |
| Friday, 3rd of May | Orthodox Good Friday |
| Saturday, 4th of May | Orthodox Easter Sunday |
| Sunday, 5th of May | Orthodox Easter Monday |
| Tuesday, 1st of May | Labor Day |
| Friday, 1st of June | Children's Day |
| Wednesday, 15th of August | Assumption Day |
| Friday, 30th of November | Feast of Saint Andrew |
| Sunday, 1st of December | Great Union Day |
| Wednesday, 25th of December | Christmas Day |
| Thursday, 26th of December | 2nd Day of Christmas |