Help and Contact
TLScontact makes every effort to answer your questions and accommodate your requests.
Don't hesitate to visit our Help page or to consult our help sections below.
If you wish to contact UK Visas & Immigration with a question about your visa application, you can do so by phone or email. You will find the relevant information on the gov.uk website.
Frequently searched topics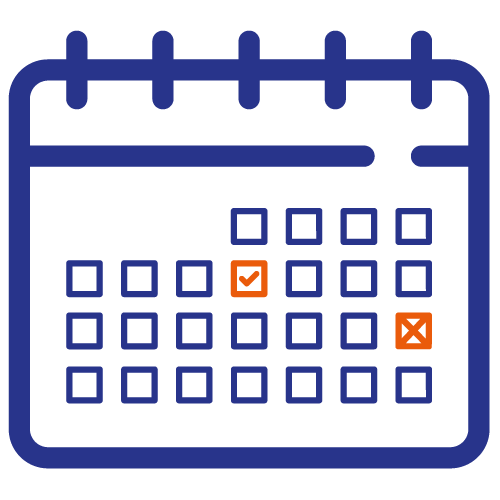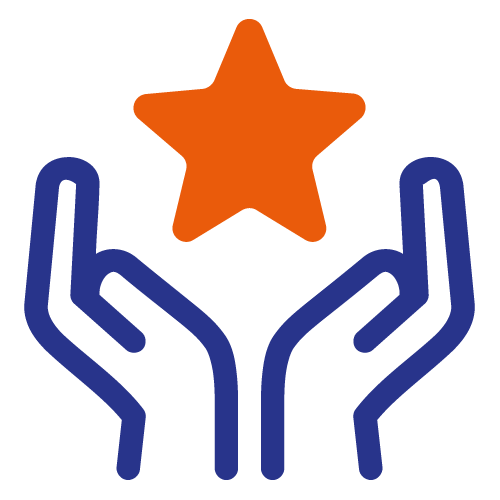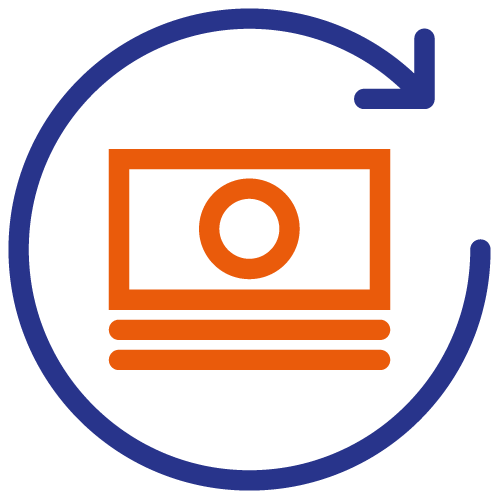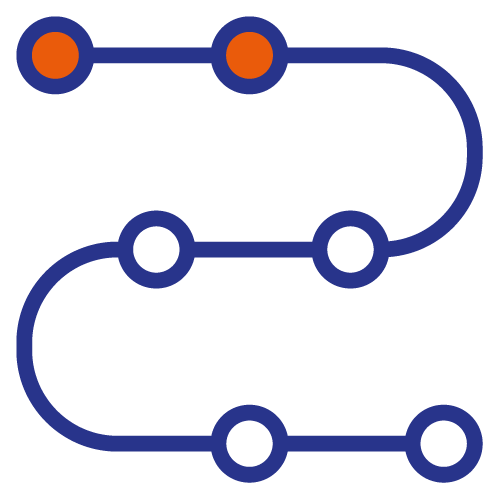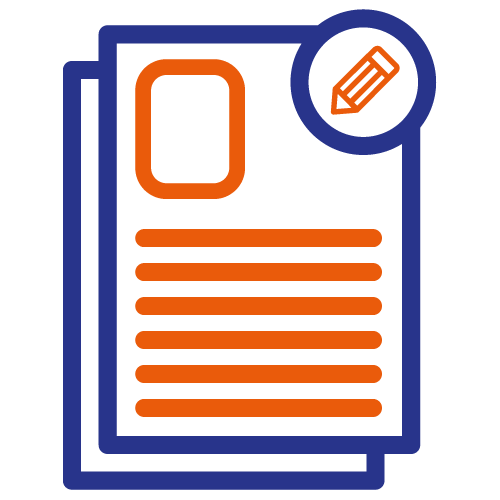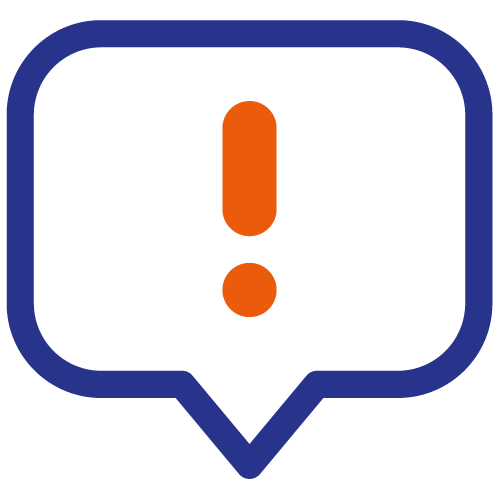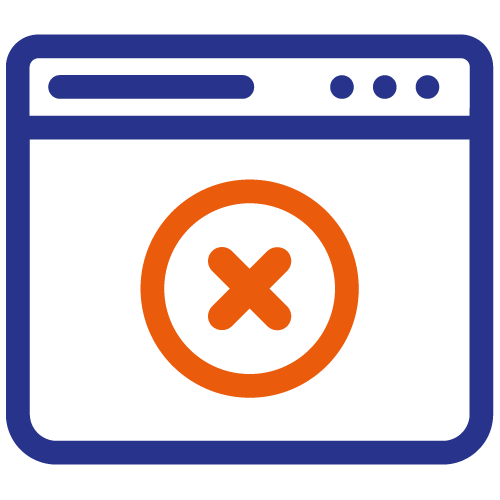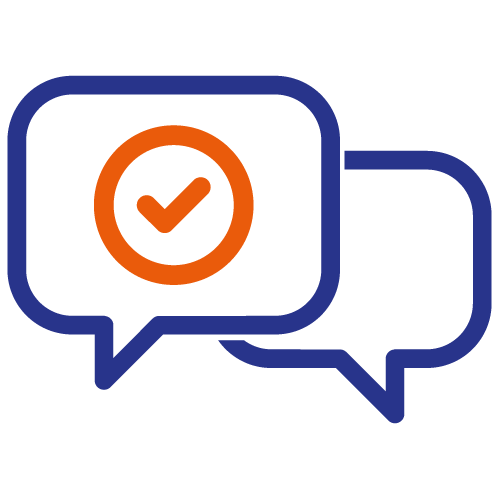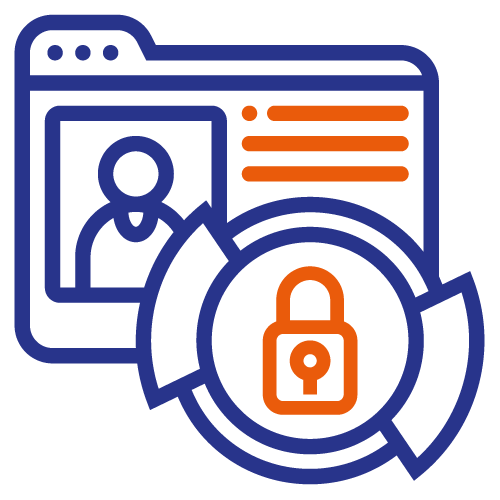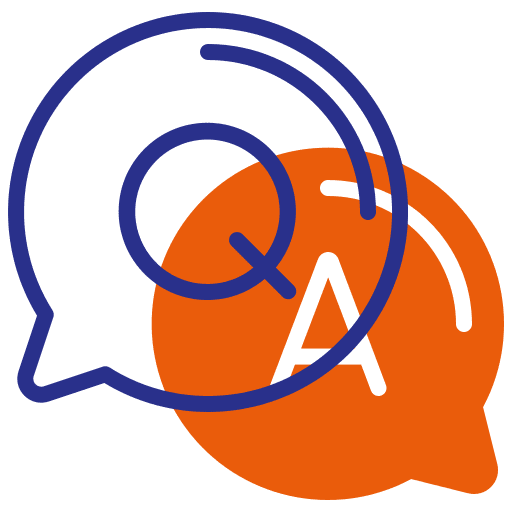 TLScontact by your side.
You might have some questions as you go through the visa process. You will find below some useful information and links to help you.
Help page