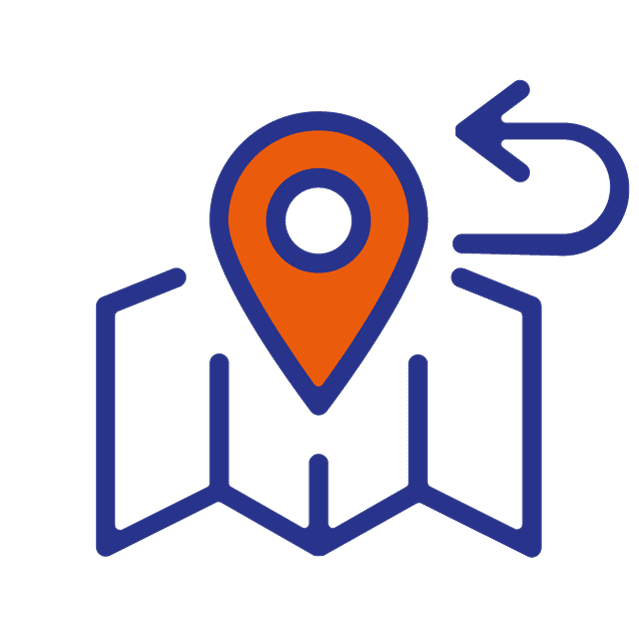 Find us here :
Abuja Visa Application Centre
Third floor, Murkhtar El-Yakub Place beside Metro Plaza, on Plot 1129 Zakariya Maimalari Street, Central Business District, Abuja, Nigeria

Please arrive 15 minutes before your scheduled appointment time. Please make sure you do not arrive much earlier in advance because you may not be admitted to the premises and will have to stay outside in the queue.
Please note that access to our Visa Application Centres is restricted to visa applicants or those deemed to have a legitimate reason to accompany the applicant. This includes:


Escorting a minor, assisting an elderly person or someone with a disability or learning difficulty.
Non-applicants will be required to submit contact details, ID and declare their connection to the visa applicant.
Failing to provide the requested details may result in access being denied to non-applicants.
Prefer not to travel back to our Visa Application Centre to collect your passport when your application has been considered?
Avoid unnecessary travel, save time, and avoid the crowds by having your passport returned to you by courier.
Payment: Available Onsite
ALL OUR SERVICES
Opening Hours (except public holidays)
Opening Hours
Monday to Friday

08:30 - 15:00

Prime Time Appointments
Monday to Friday

08:00 - 08:30

14:45 - 15:30
Super Priority Visa Appointments
Monday to Friday

08:30 - 15:00
Passport Return
Monday to Friday

09:00 - 15:00

| | |
| --- | --- |
| Monday, 2nd of January | New Year's Day |
| Friday, 24th of February | Election day |
| Monday, 27th of February | Election day |
| Friday, 7th of April | Good Friday |
| Monday, 10th of April | Easter Monday |
| Friday, 21st of April | Eid-Al-Fitr |
| Monday, 24th of April | Eid-Al-Fitr |
| Monday, 1st of May | Labour Day Nigeria / May Bank Holiday |
| Monday, 29th of May | Spring Bank holiday |
| Monday, 12th of June | Democracy Day |
| Thursday, 29th of June | Eid-Al-Adha |
| Friday, 30th of June | Eid-Al-Adha |
| Wednesday, 27th of September | Mawlid - Birthday of the Prophet Mohammed |
| Monday, 2nd of October | National Day |
| Monday, 25th of December | Christmas Day |
| Tuesday, 26th of December | Boxing Day |
| Wednesday, 27th of December | Additional Holiday (Proposed in line with local practice) |